About ALPHERA.
There are other financial services companies with a longer history but just a few with more experience.
ALPHERA Financial Services was founded by BMW Group Financial Services in 2001. The aim was to make the group's many years of experience as the world's leading provider of financial services for BMW customers accessible to buyers of other brands as well. Today, we are active in over 20 countries, and we are synonymous with first-class financing and insurance solutions.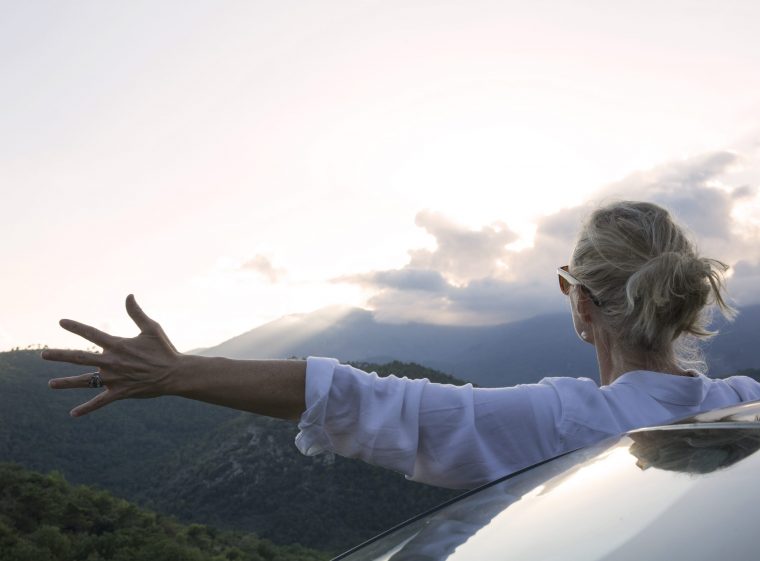 WHY YOU SHOULD CHOOSE US.
Financing and insurance from one source
For all cars and motorcycles independent which brand
For new and used vehicles
Your contact.
We look forward to hearing from you.
ALPHERA Financial Services
Industriestrasse 20
CH-8157 Dielsdorf