ALPHERA leasing is a good option if you can predict your mileage.
Simple, flexible, reliable – with leasing, you are always free to choose from the latest vehicle models. The monthly leasing rate is based on your individual needs. The vehicle, down payment, mileage and length of the contract period can all be individually tailored.
Doesn't that sound good?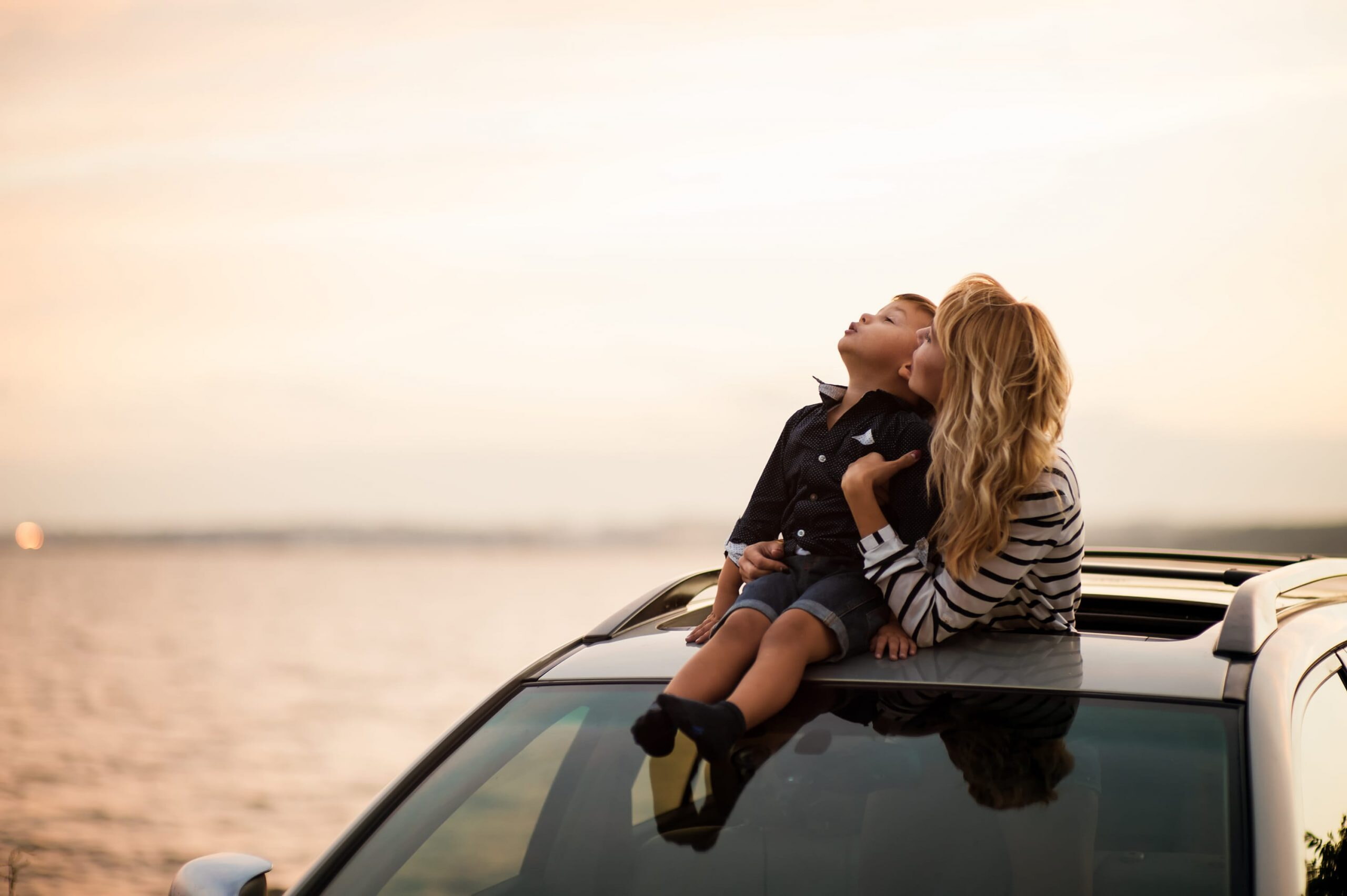 Leasing is similar to renting in that you only pay for the use of the vehicle and you do not bear any of the risk of depreciation at the end of the agreement. This means you can always drive the latest model.
Your benefits
Fixed monthly instalments
No risk of depreciation
Tailored to your needs
State-of-the-art technologies
No capital commitment
Below, we have once more outlined the key facts about leasing for you.
Vehicle: You have the option of always enjoying state-of-the-art technologies
End of the agreement: The vehicle is returned once the leasing period ends
Mileage: Limited mileage per year
Down payment: Optional
Monthly instalments: Fixed instalments
Vehicle insurance: Can be integrated into the monthly instalment, fixed premium
Maximum contract period: 60 months
Advantages:

The option of always driving the latest models with state-of-the-art technologies
Simply return the vehicle at the end of the agreement without being tied to a vehicle or bearing the risk of depreciation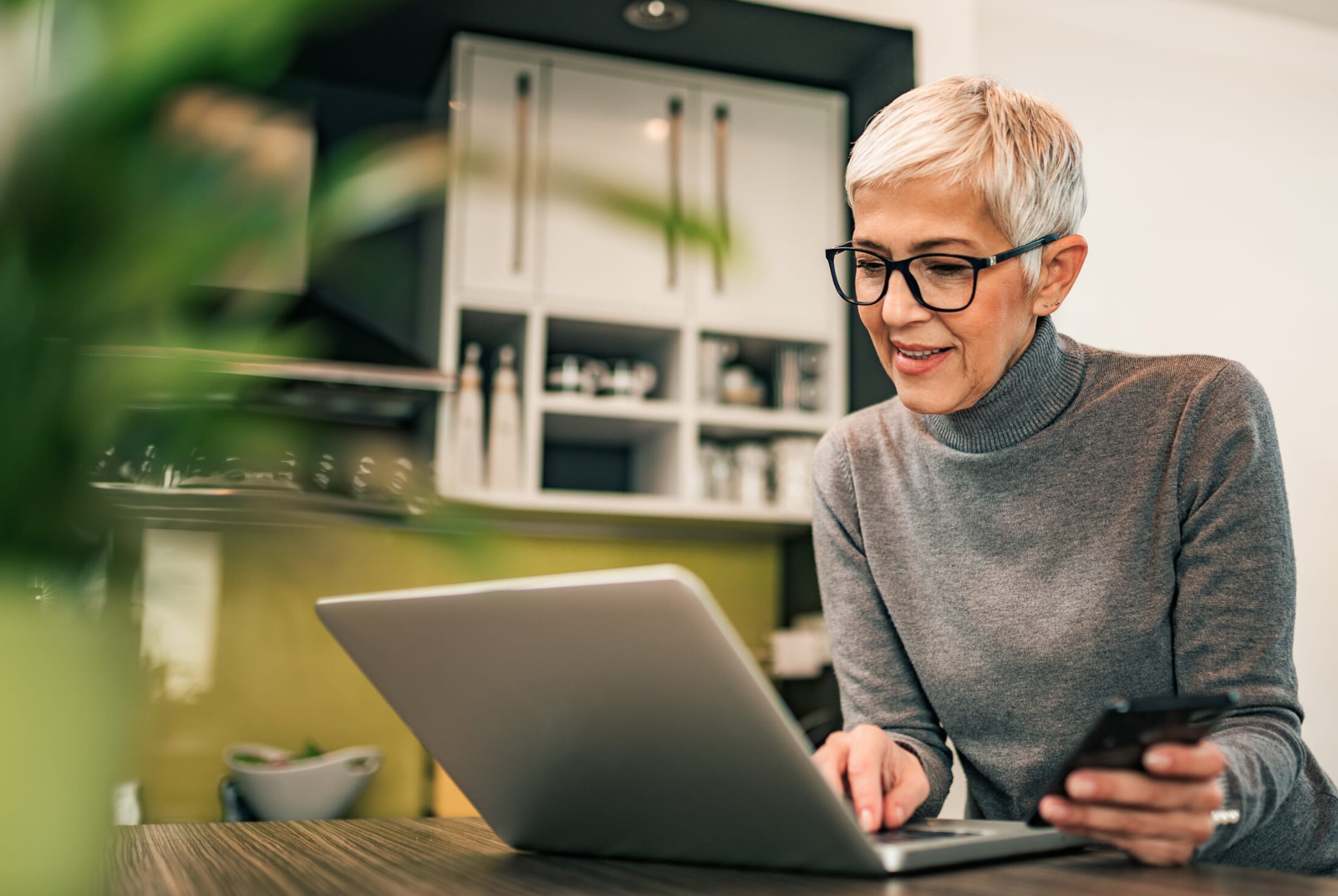 Your dream, our financing.
When it comes to vehicle financing, each customer has different needs. We adapt the parameters in line with your requirements.
Calculate financing costs now