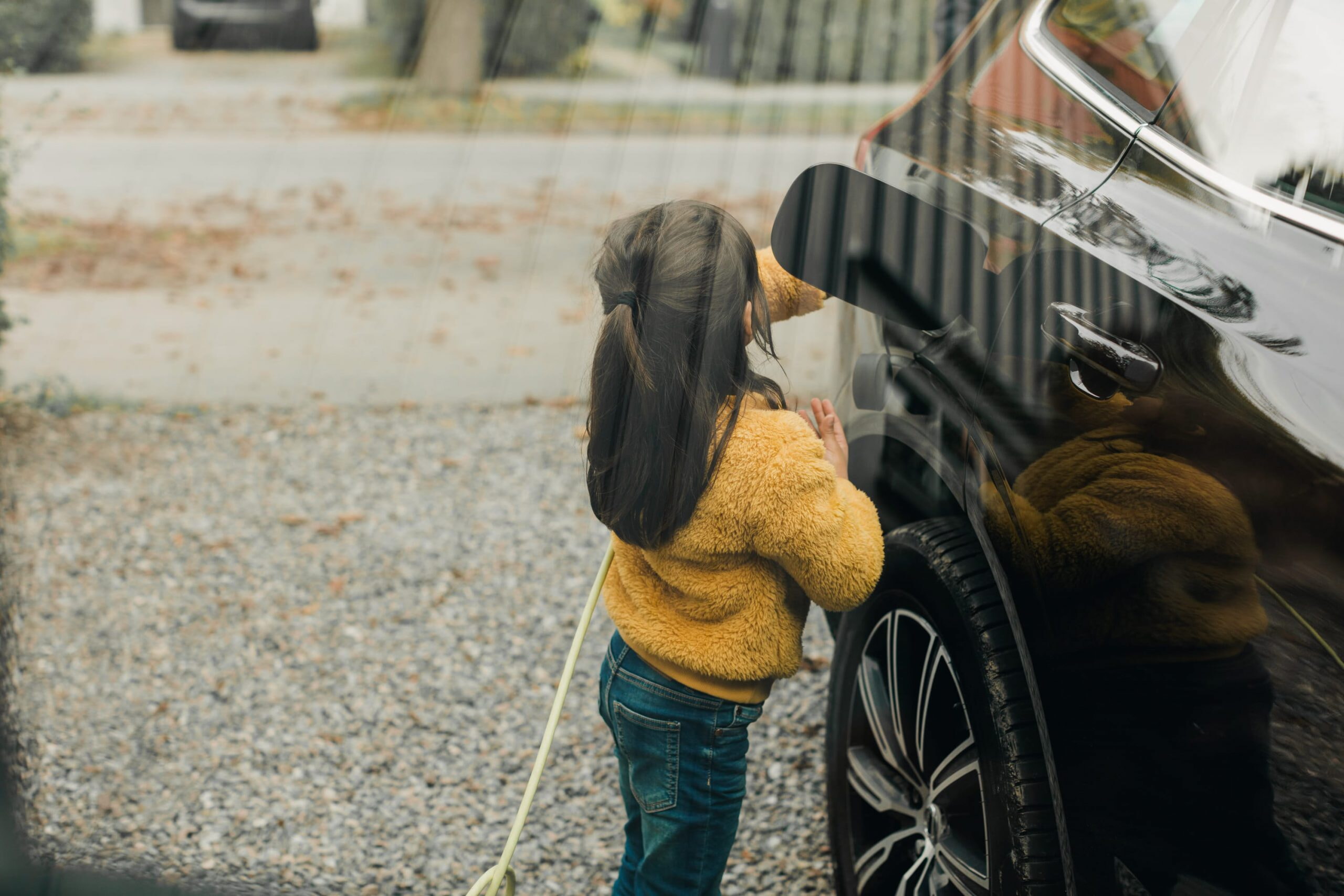 Payment protection insurance that ensures you are prepared for every eventuality.
Expect the unexpected – also when it comes to financial plans. Our solutions make sure that you can pay your monthly instalments, even when things go wrong.
Your insurance options
It's better to be safe than sorry – affordable peace of mind.
Misfortunes such as involuntary job losses, accidents or illness can quickly lead to difficulties in making payments. With our payment protection insurance, you can keep the negative effects of a difficult financial situation to a minimum. And what's more: our rates are very attractive.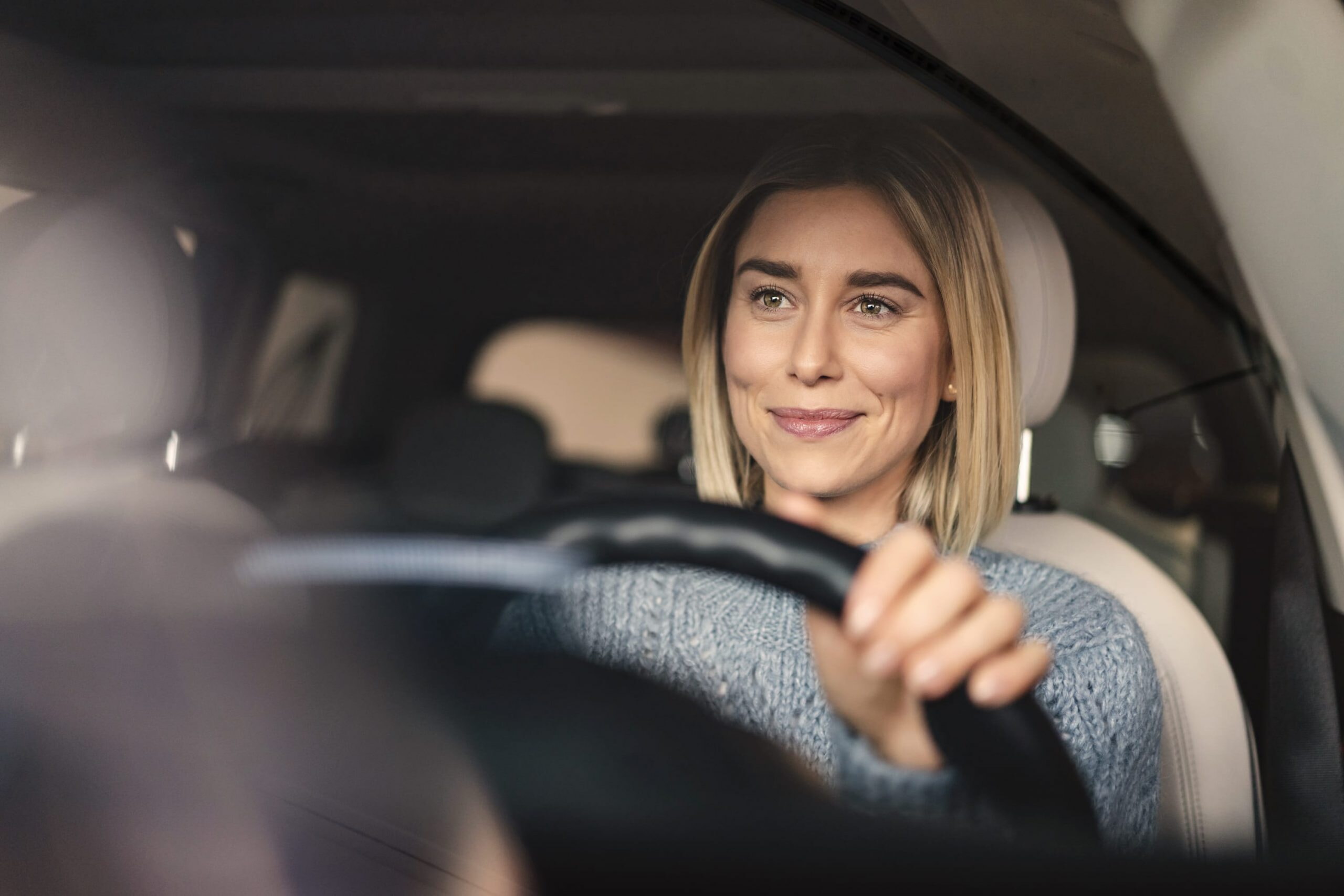 Stay mobile.
It's crucial to be mobile – especially if you lose your job or fall ill. With our insurance, your vehicle remains available to you when you need it most.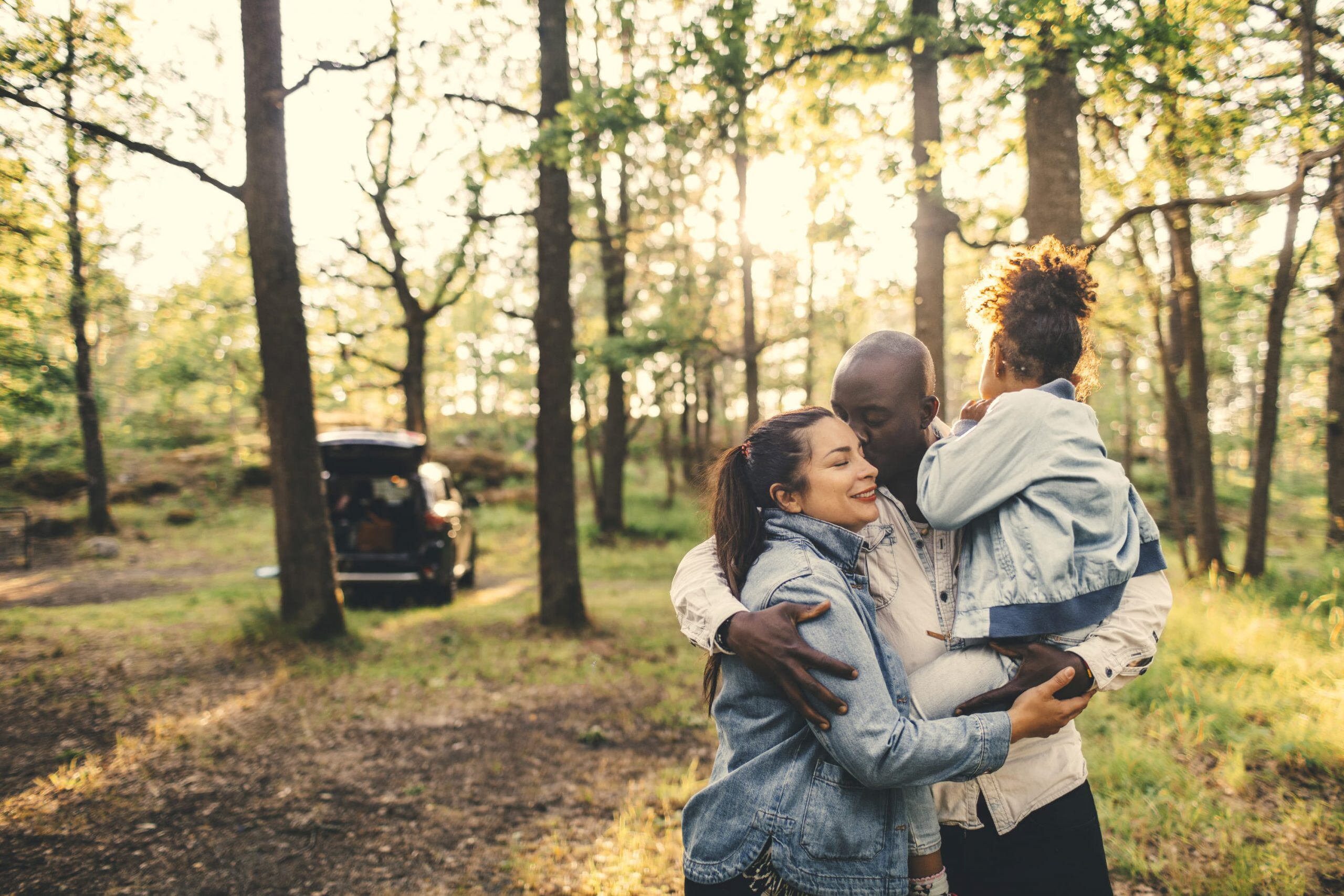 Pay a little extra, get a lot back.
Our great-value payment protection insurance gives you that reassuring feeling that you can meet your financial obligations without any problems, even when things go wrong.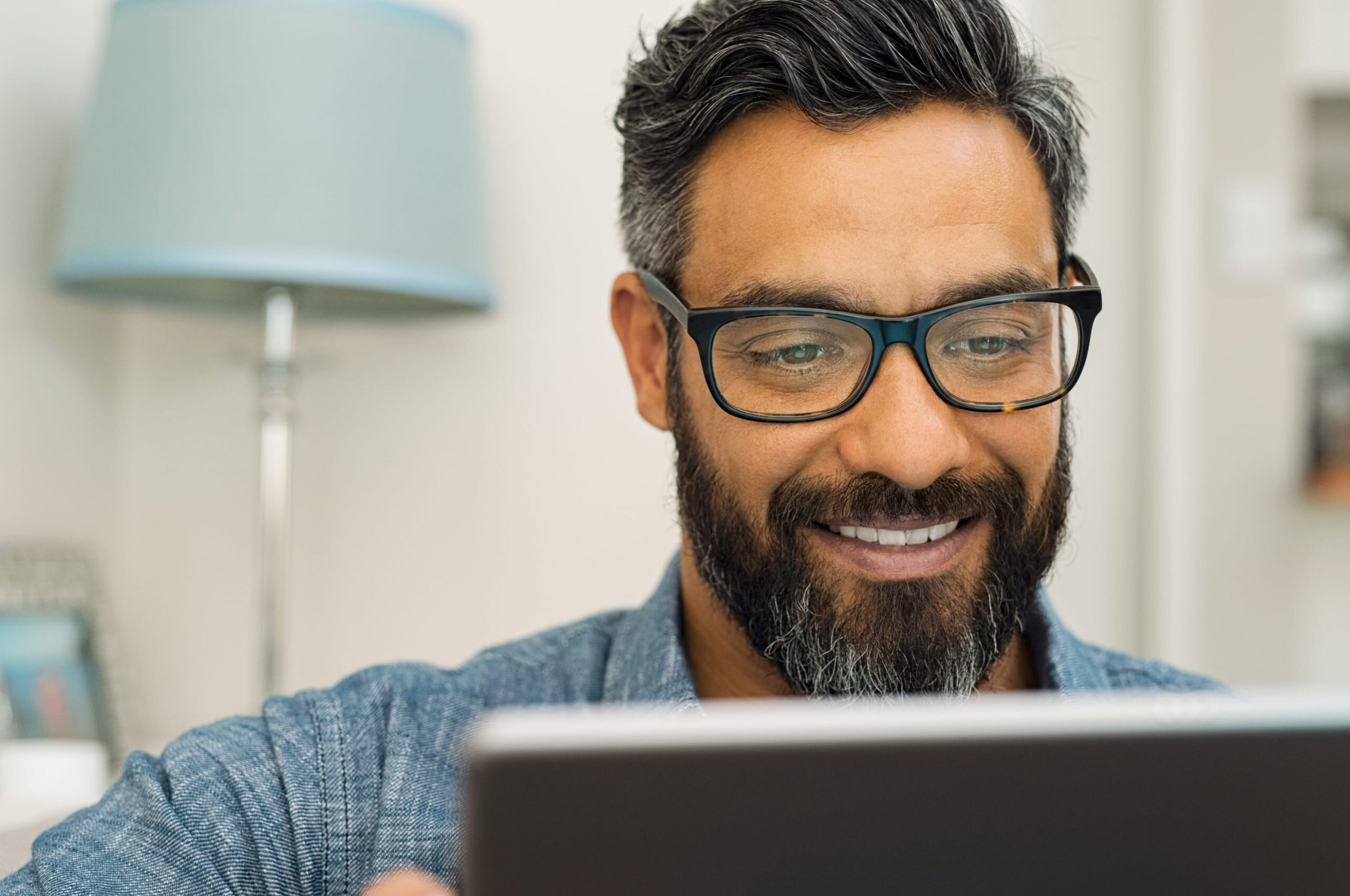 Quick and simple.
With us, you can take out payment protection insurance without drowning in paperwork. It's just one additional signature when you are signing your lease agreement.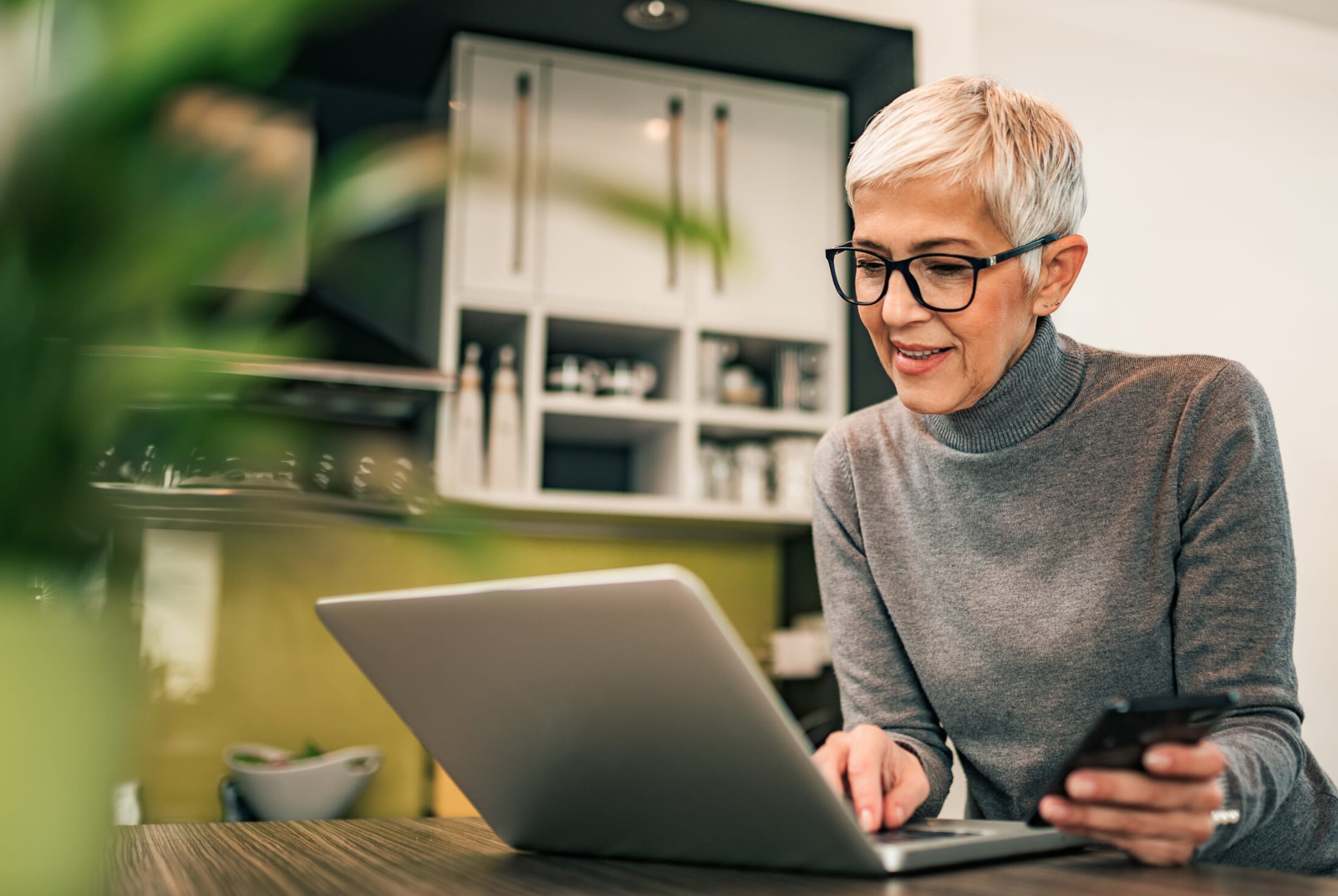 Your dream, our financing.
When it comes to vehicle financing, each customer has different needs. We adapt the parameters in line with your requirements.
Calculate financing costs now