ALPHERA financing is a good option if you wish to own your vehicle from the outset.
With this flexible, personalised solution, you become the owner of your new vehicle right at the start of the contract. The financing amount is split up into up to 60 monthly instalments at a fixed interest rate – with no need to pay a final instalment at the end. Another advantage: you decide whether you want to make a down payment or not.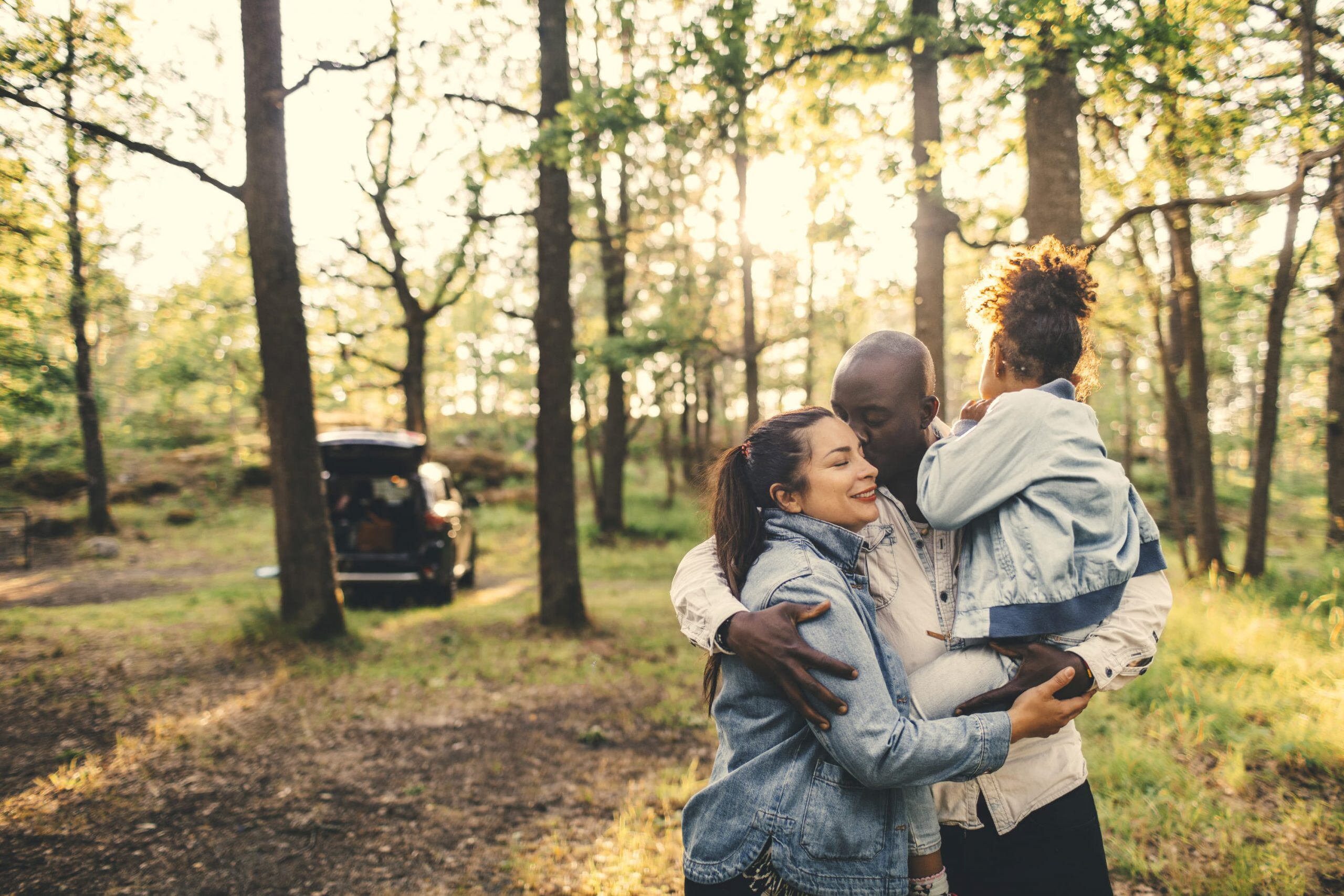 Depending on where you live, you may also be able to take advantage of tax relief on financing, and deduct the interest on the debt from your tax return.
Your benefits
Financial freedom thanks to flexible financing
Ownership right from the start of the contract
Variable down payment
Fixed interest rate
Fixed monthly instalments
Tax relief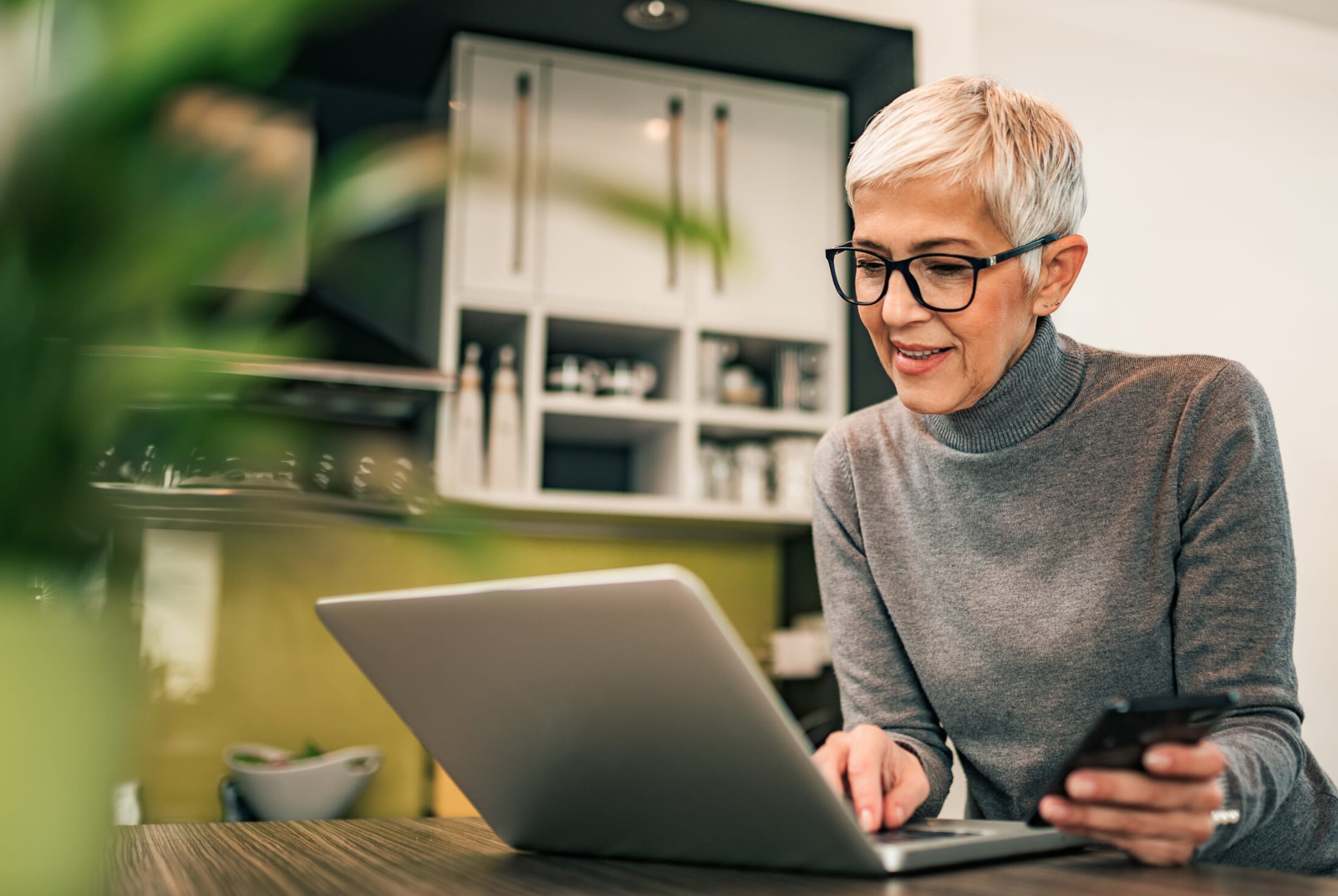 Your dream, our financing.
When it comes to vehicle financing, each customer has different needs. We adapt the parameters in line with your requirements.
Calculate financing costs now