ALPHERA Protection protects you and your vehicle during your travels.
The insurance consists of two parts:
Car Protection reliably protects you against financial losses, as your normal vehicle insurance only partially covers these if at all.
Travel Protection protects you before and during your travels against financial consequences that could arise due to illness or accident. This way, you're on the safe side anywhere in the world. In addition, you will benefit from comprehensive legal protection while travelling.
All these services apply not just to you and your vehicle, but also to all members and vehicles of your entire household.
Do you have any questions about the product or do you need to report a damage claim?
Then please contact ALPHERA Protection at +41 (0)800 11 66 45.
The risk carrier and insurer is AGA International S.A., Paris, Wallisellen branch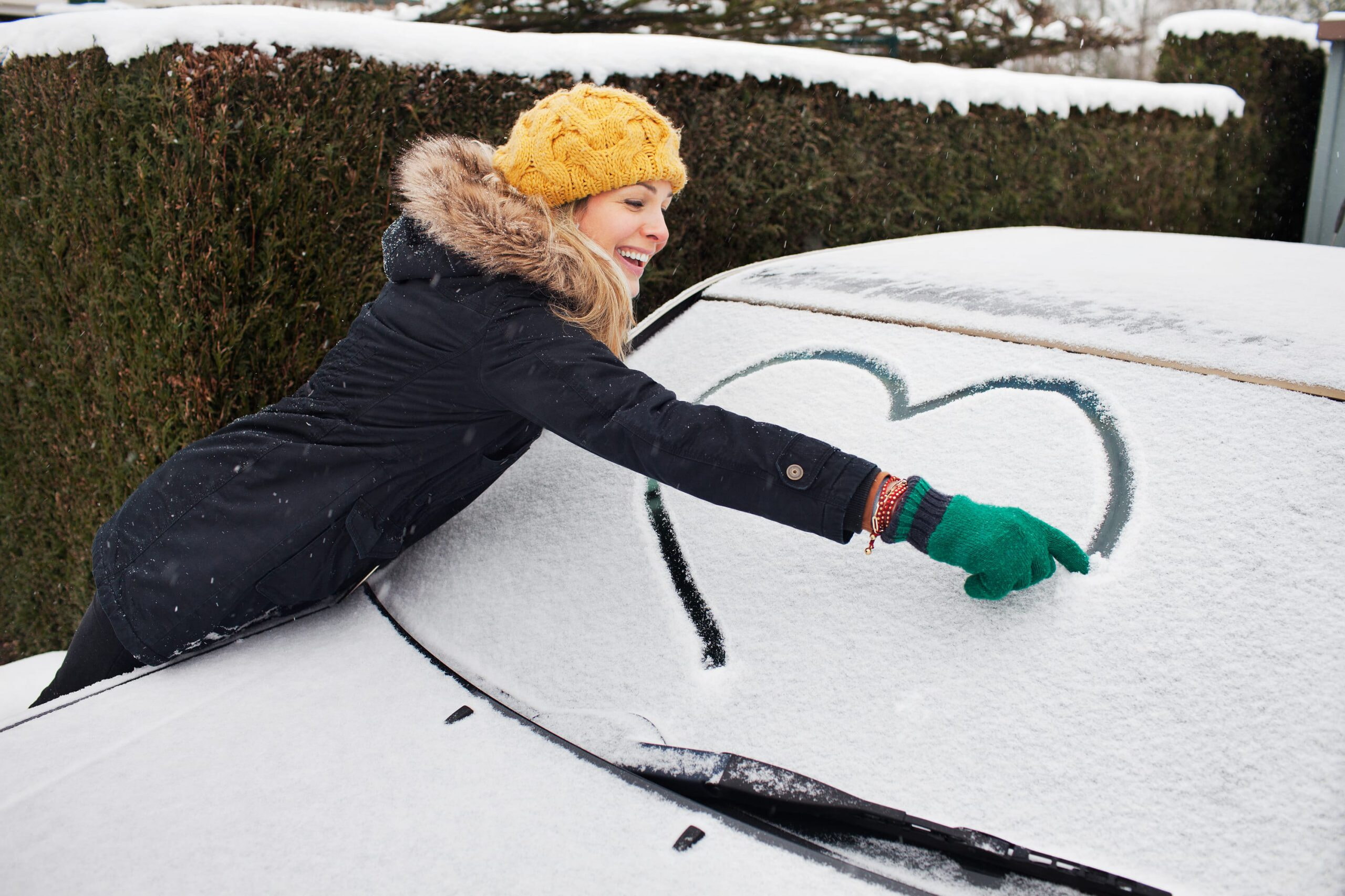 Car Protection.
Have you lost your car key? Has damage occurred to one of the tyres, rims or in the interior? We will provide repairs or the corresponding replacement:
 Tyre insurance: this covers the cost of new tyres, including replacement as well as removal and fitting.
 Key insurance: this covers costs in the event that car keys are lost, stolen or damaged.
 Interior spot repair: this covers the cost of minor damage in the vehicle interior (e.g. torn upholstery).
 Broken rim insurance: this covers costs in the event of rim breakage.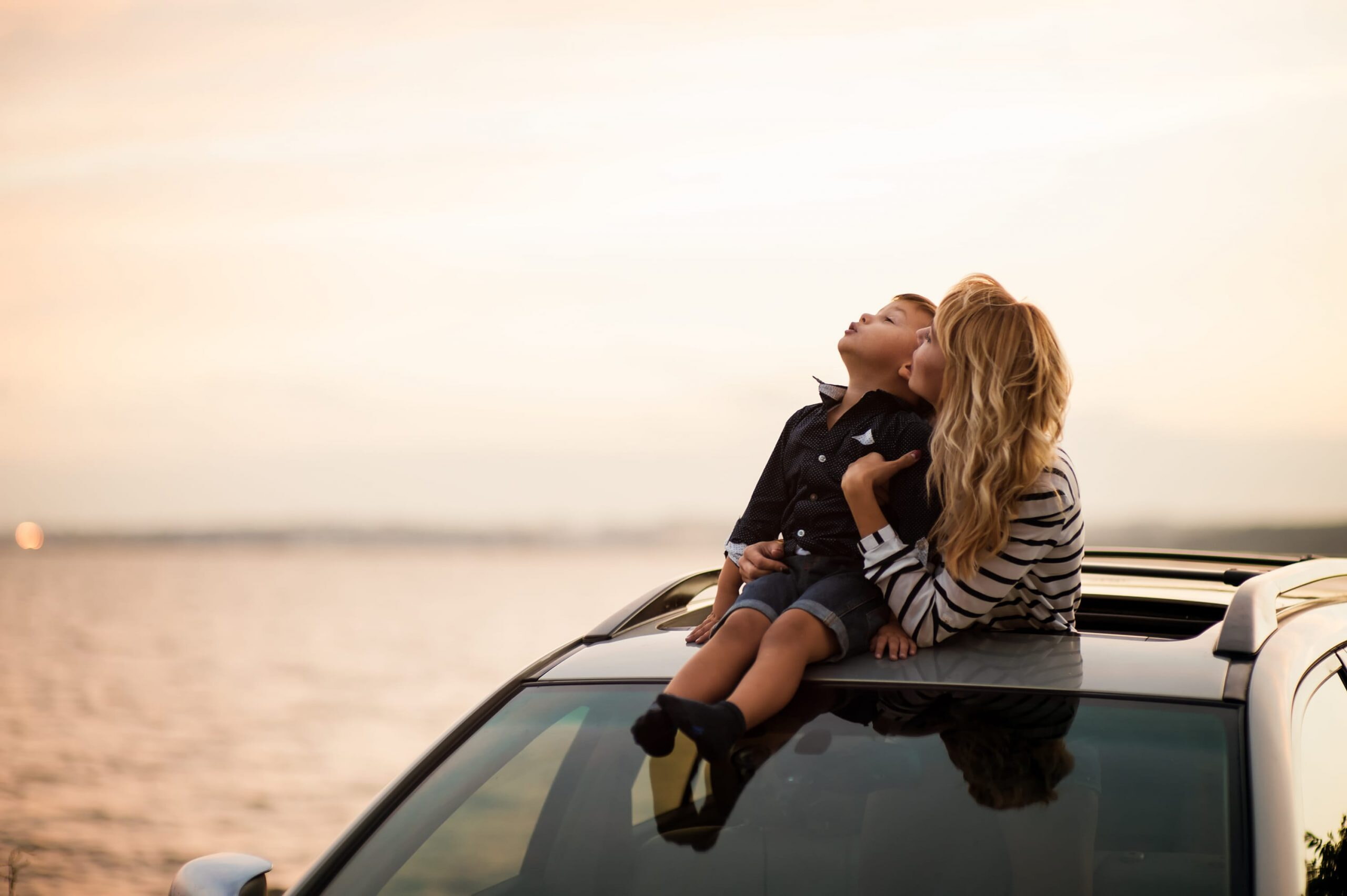 Travel Protection.
If things ever go wrong during your travels, we've got you covered. With ALPHERA Protection, you are always on the safe side thanks to comprehensive cost coverage and legal protection on your trip in the event of illness. The free emergency hotline is available round the clock.
Cancellation: this covers costs in the event of an accident or illness before your departure.
Travel: this covers costs in the event of an accident or illness during your trip, as well as flight delays and search and rescue.
You will also benefit from legal protection while travelling and further services.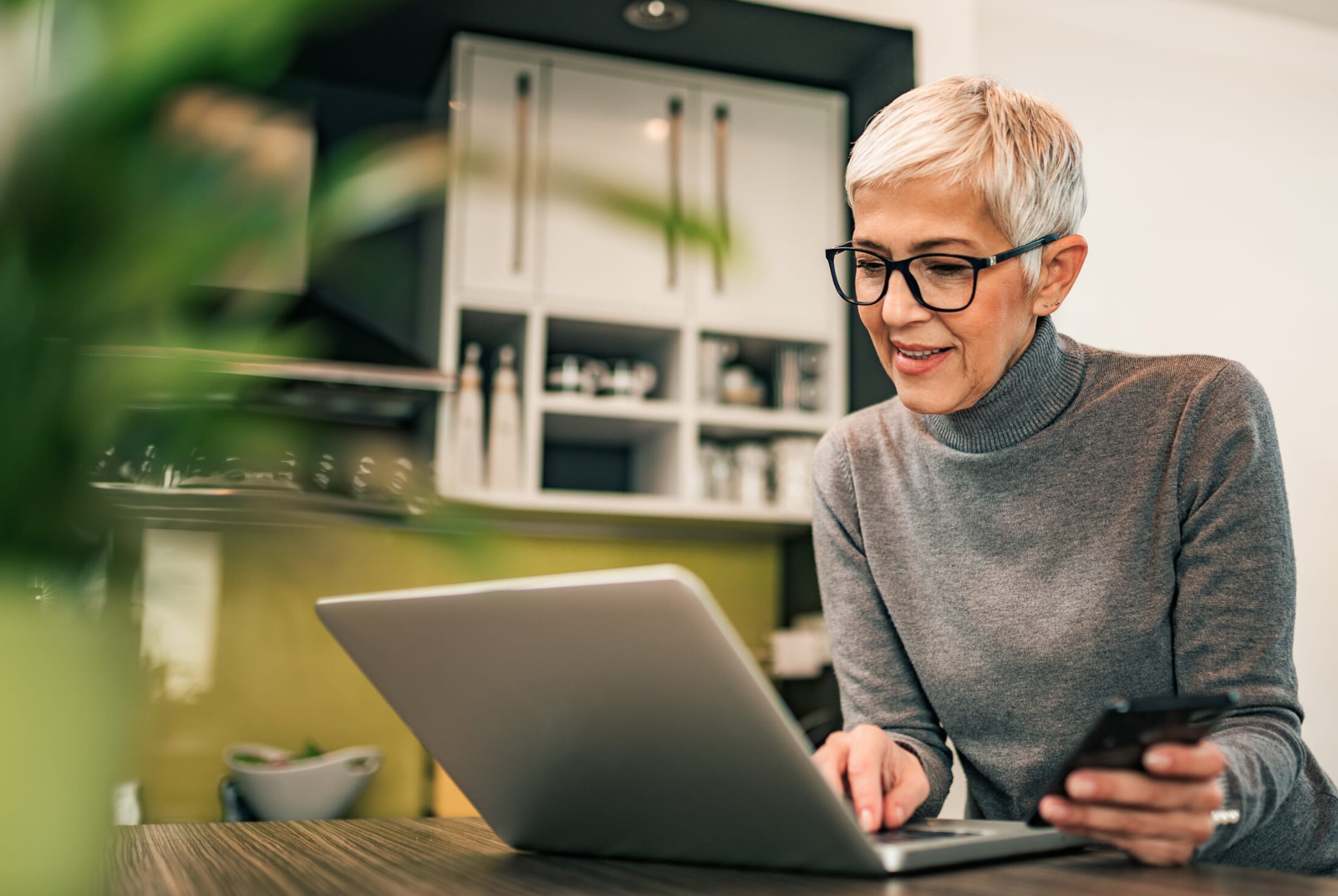 Your dream, our financing.
When it comes to vehicle financing, each customer has different needs. We adapt the parameters in line with your requirements.
Calculate financing costs now