Contact.
Our customer service department will be pleased to help you with any questions you may have about our products such as leasing, financing and insurance or regarding your contract.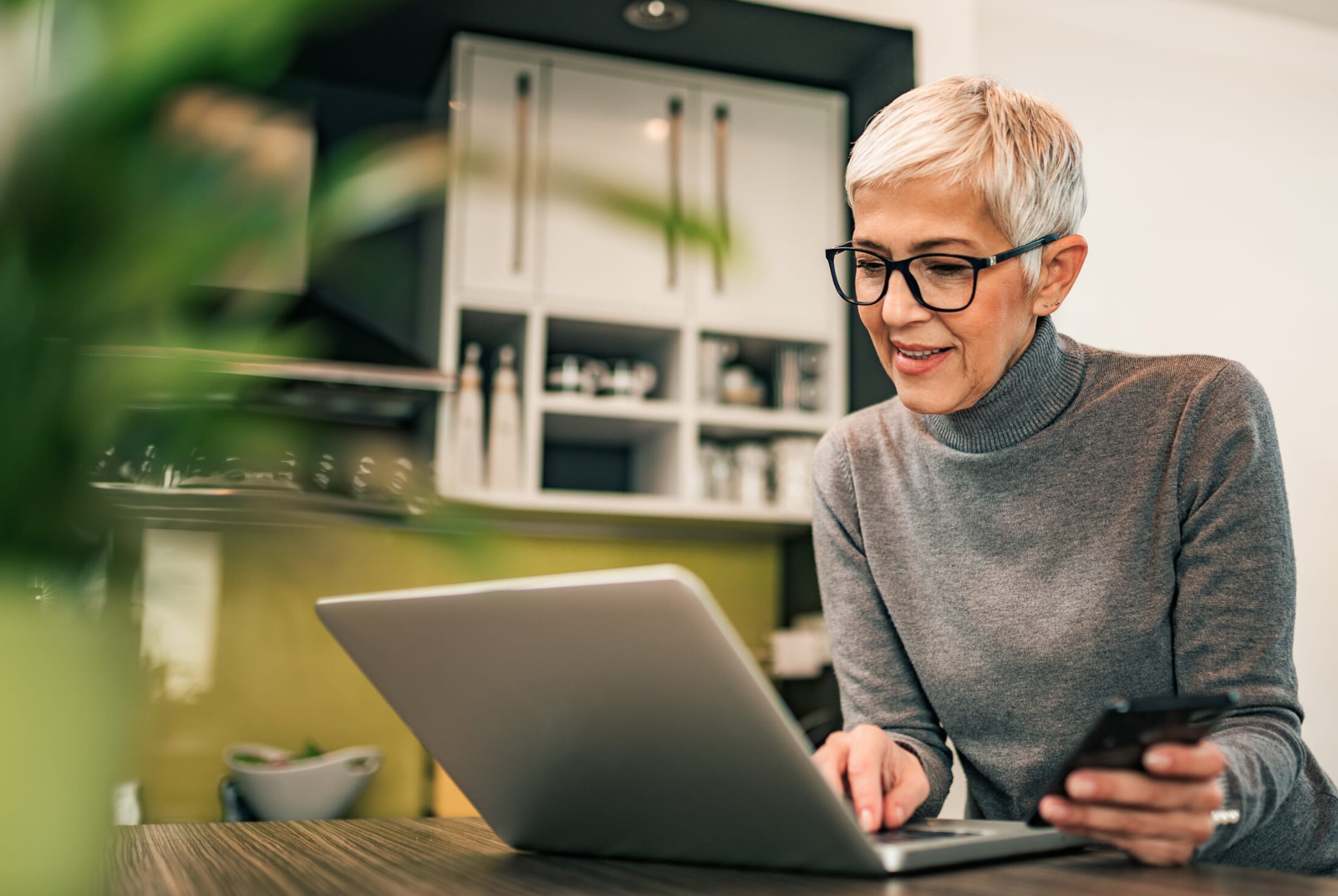 Your dream, our financing.
When it comes to vehicle financing, each customer has different needs. We adapt the parameters in line with your requirements.
Calculate financing costs now