From a choice of three options, select the right one for you.
Every end also represents a new beginning. Your lease agreement ends after the agreed term has elapsed. To keep you on the road driving the vehicle of your choosing even after the end of the agreement, there are a variety of options available to you.
Option 1
You go on to the next one:
Your new vehicle is already waiting for you.

Return your current vehicle to your garage and choose a new model. In this way, you always opt for the latest technology and the most contemporary design.

Your ALPHERA partner would be happy to provide you with information on suitable financing.
Option 2
You remain true to your current vehicle.

You keep the vehicle you already have and continue to finance the outstanding balance with us. In this way, you continue to benefit from the attractive financial products of ALPHERA Financial Services in future.

Please note: the interest conditions may differ from your current interest rates, as this will be a new agreement.
Option 3
You return your vehicle.

You bring your vehicle back to your garage after the end of the agreement. The staff will draw up the record of return and handle the return of the vehicle together with you.
If you require additional information regarding your options at the end of the agreement, and above all on the upcoming return of your vehicle, then please consult our brochure.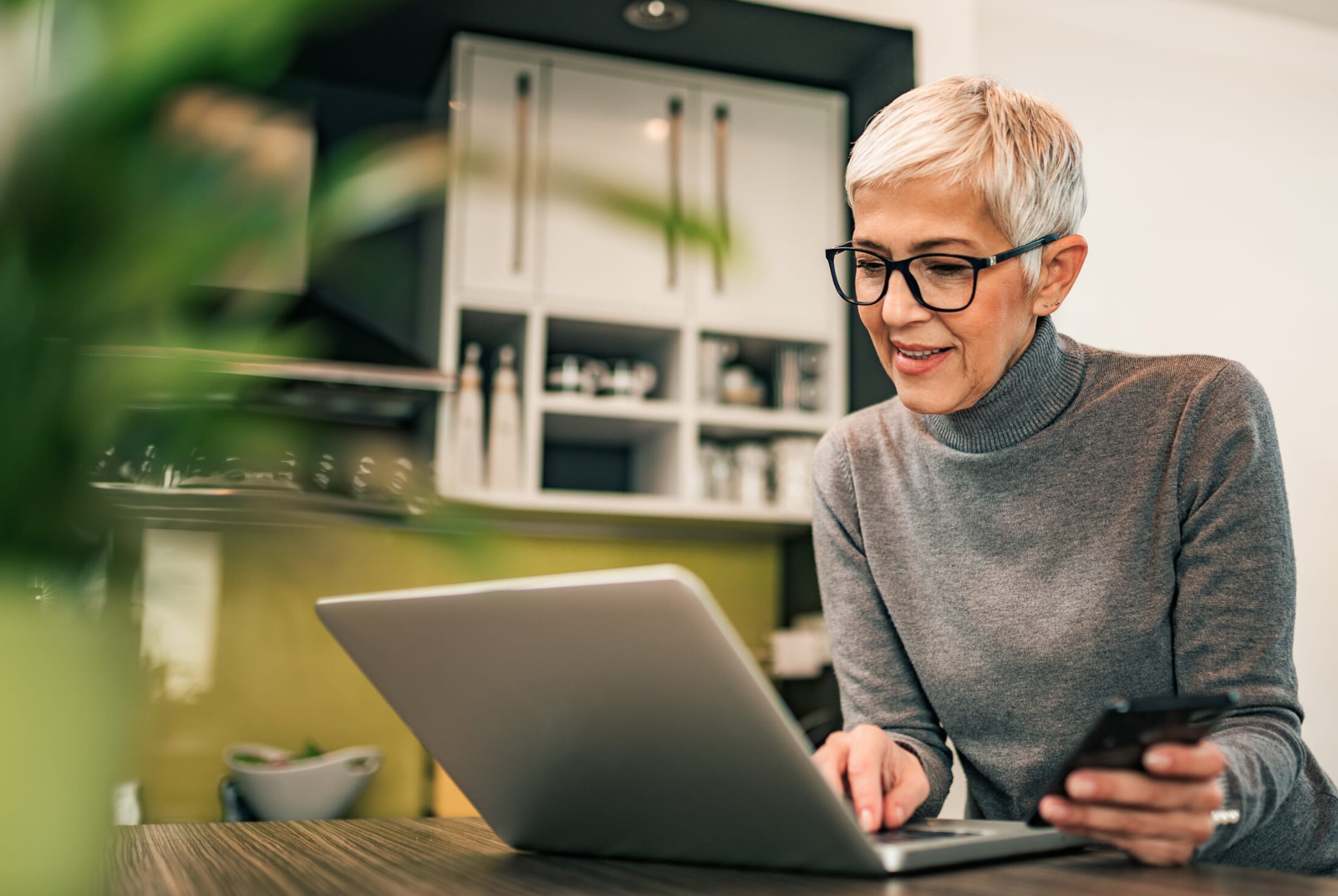 Your dream, our financing.
When it comes to vehicle financing, each customer has different needs. We adapt the parameters in line with your requirements.
Calculate financing costs now